What are you looking for?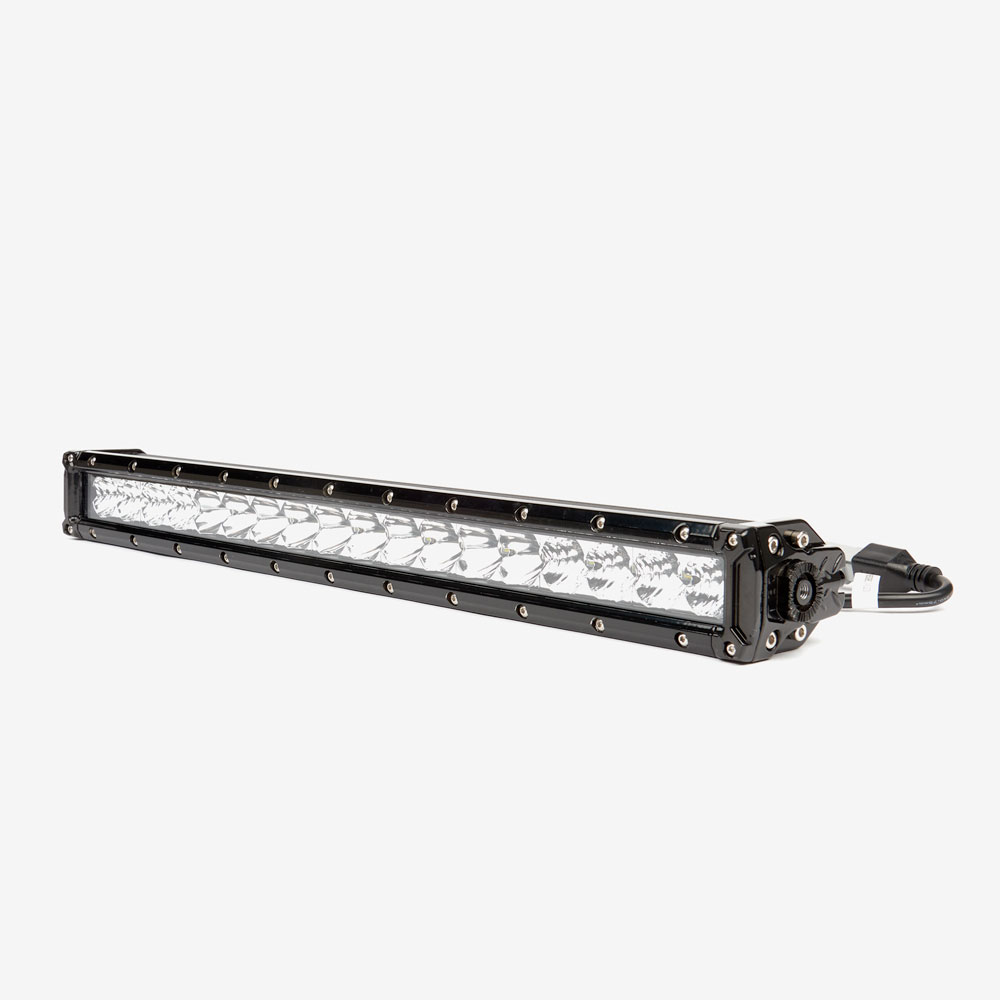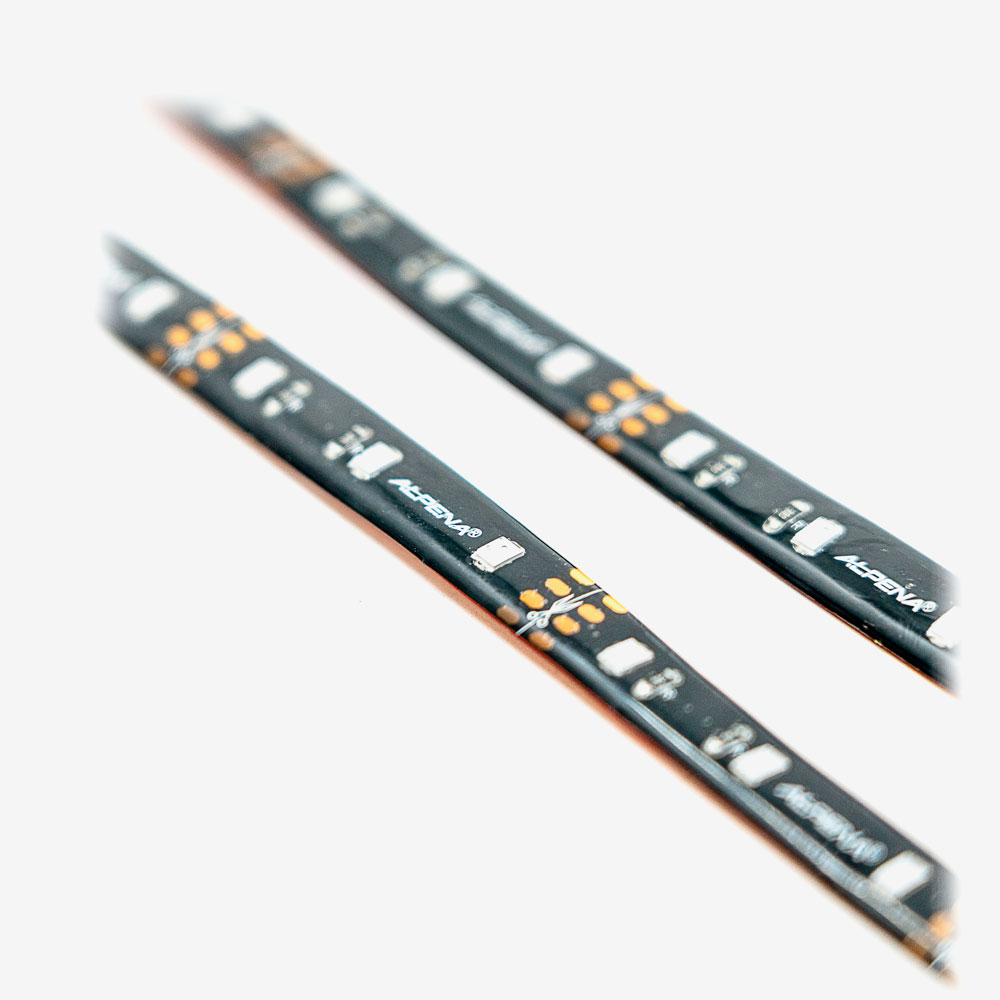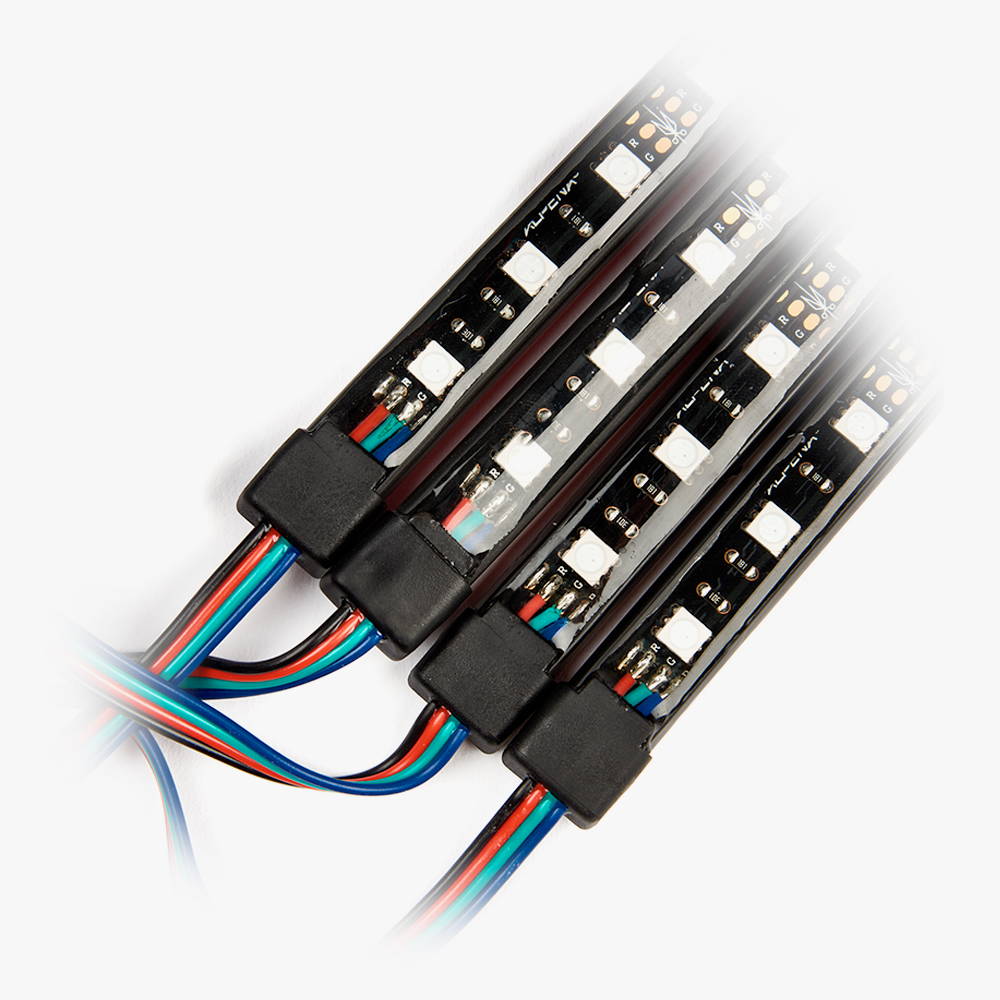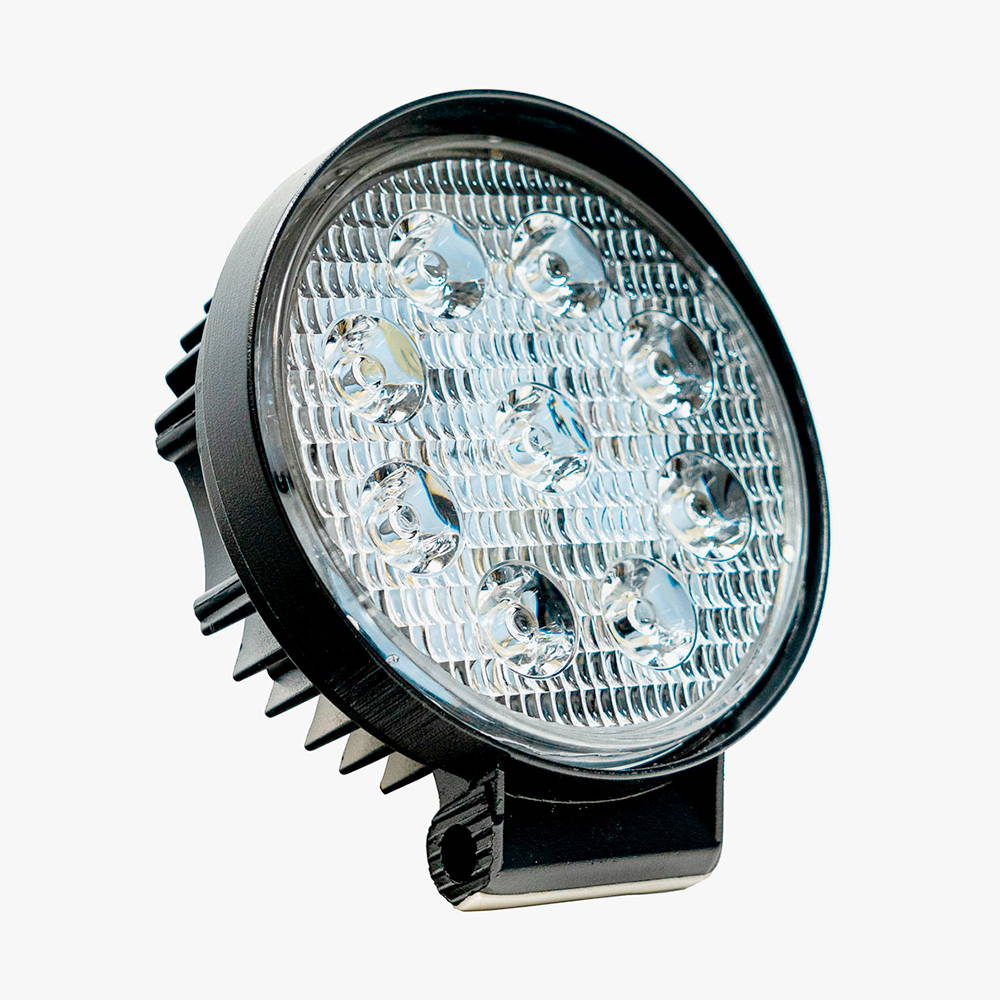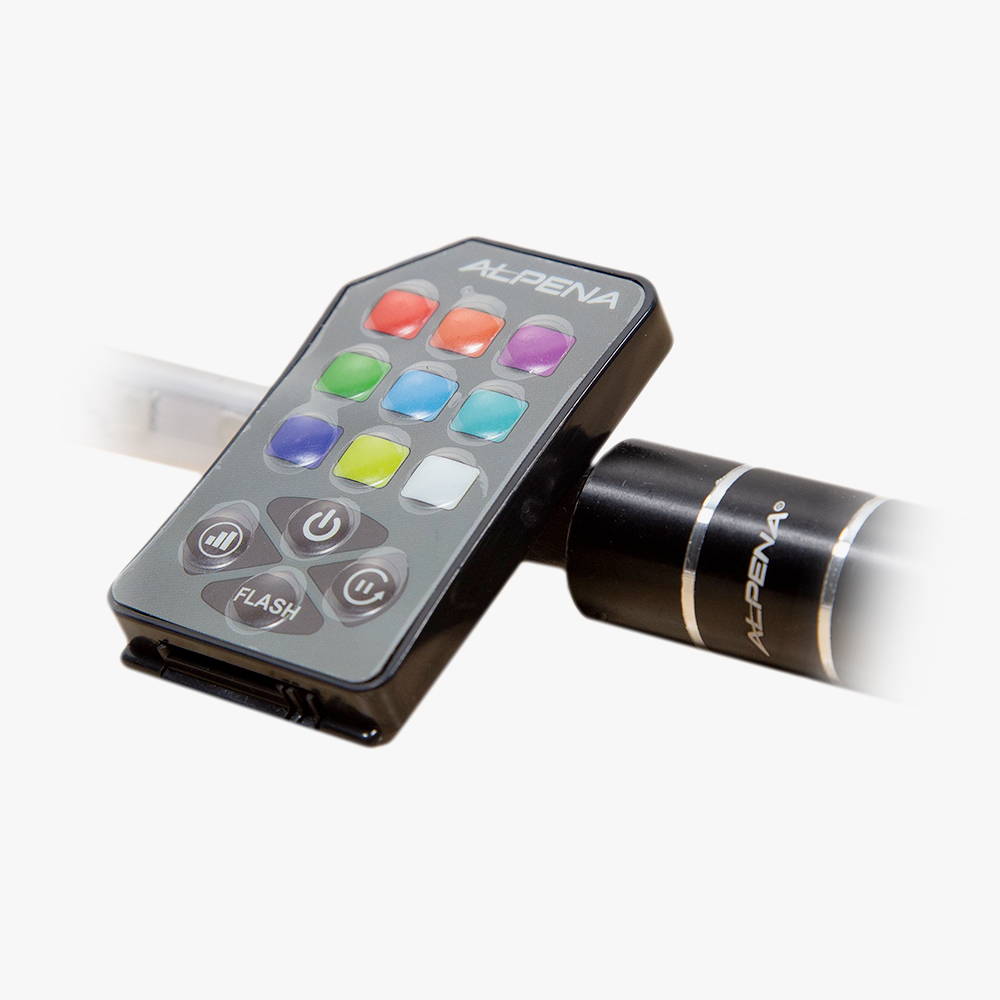 Exterior & Truck Lighting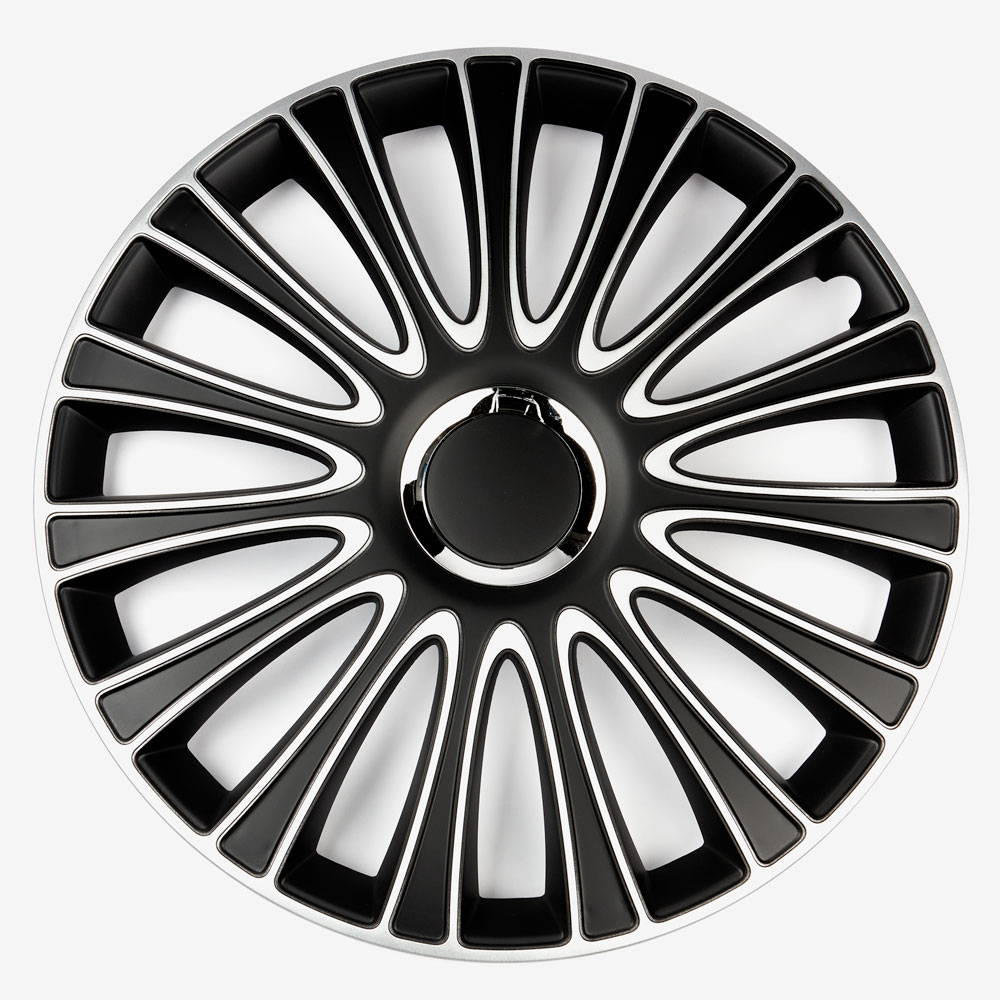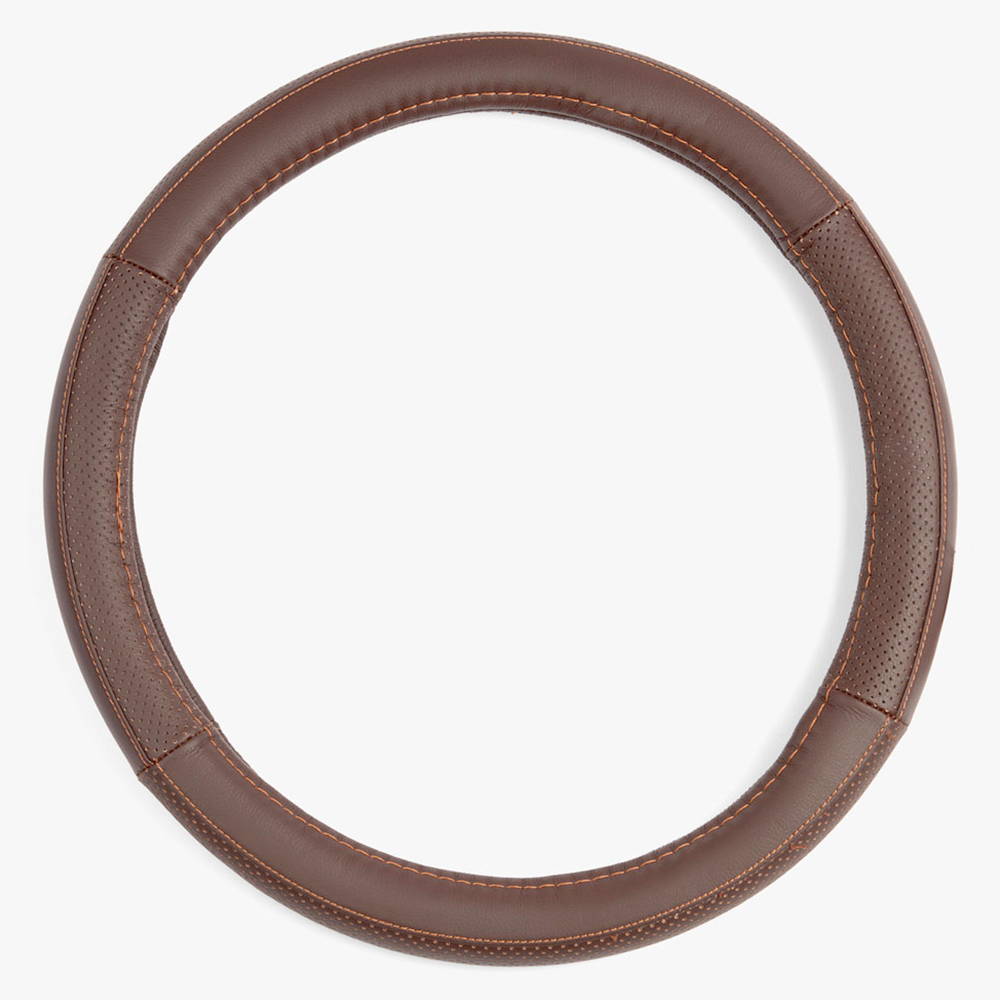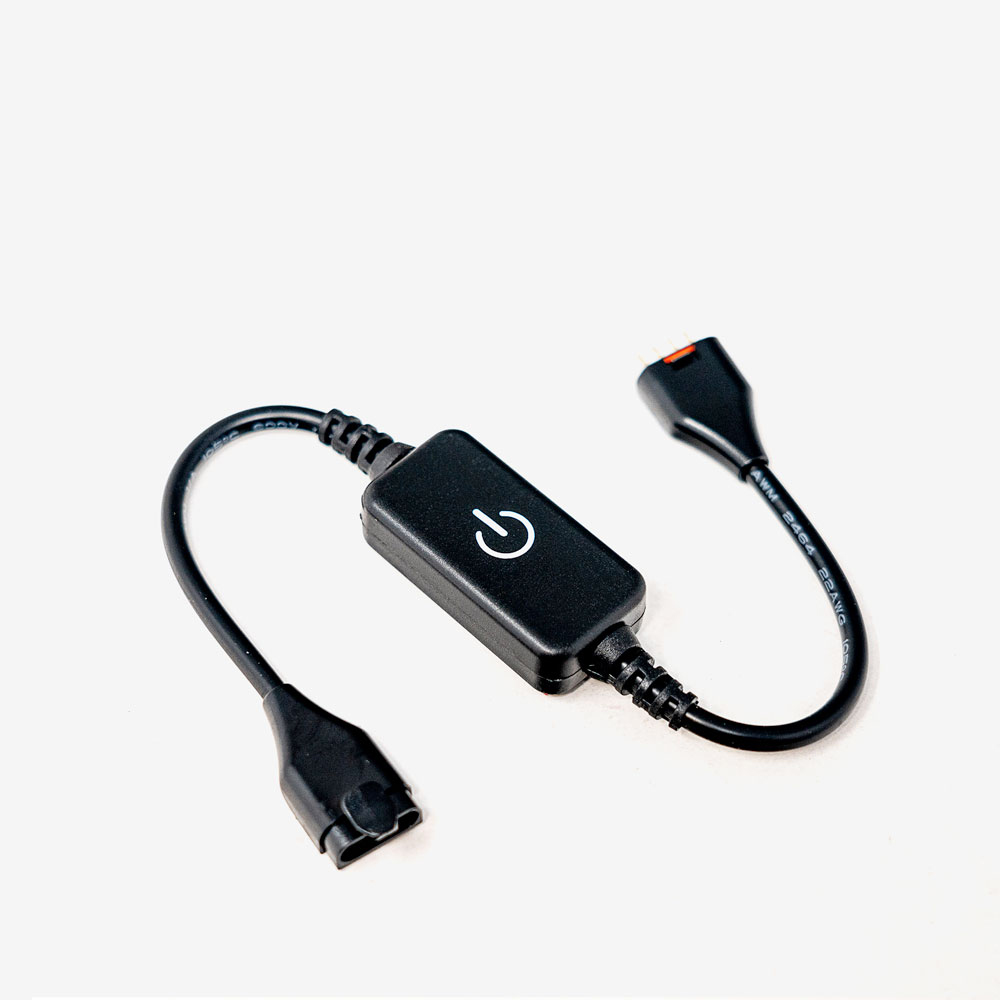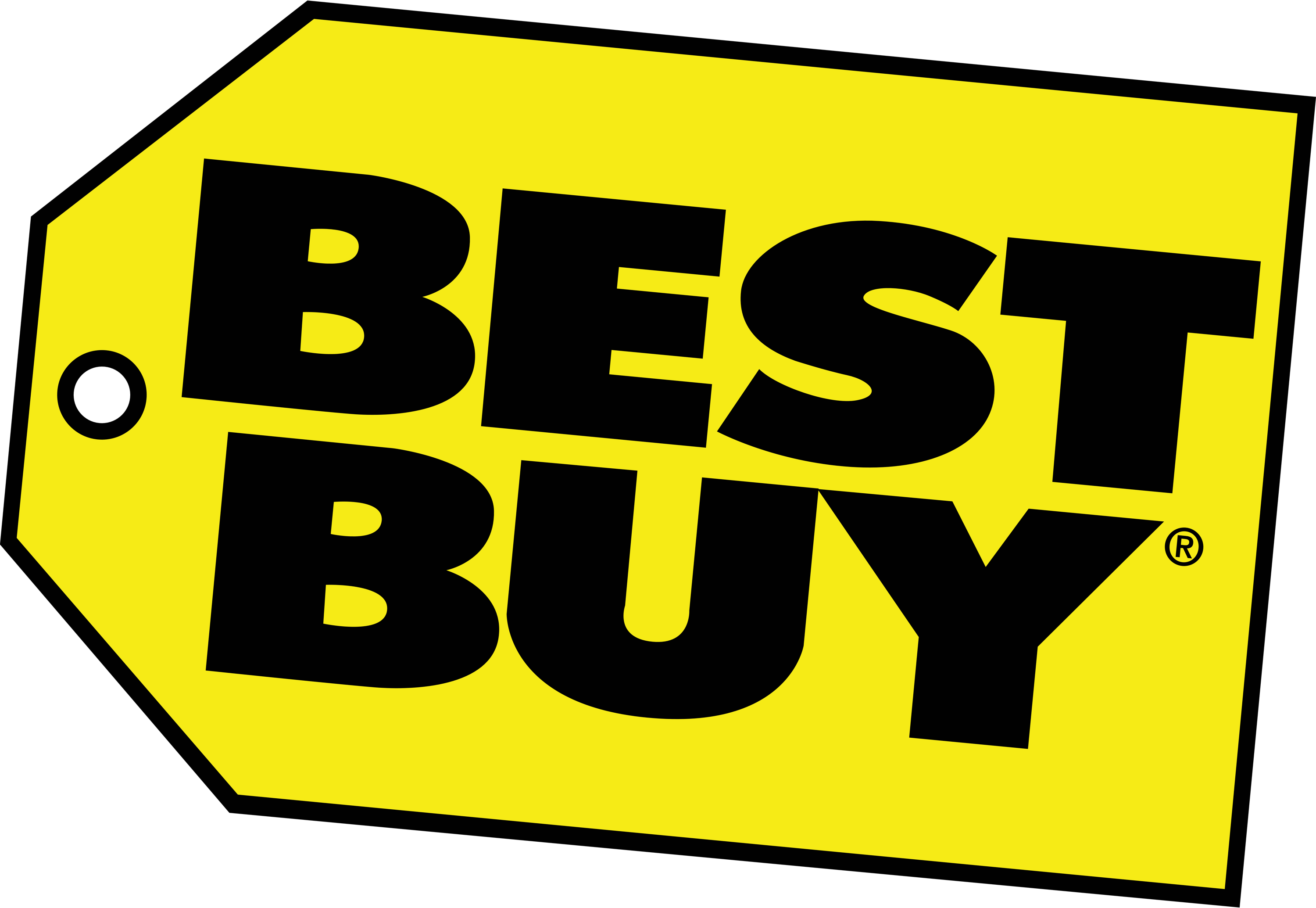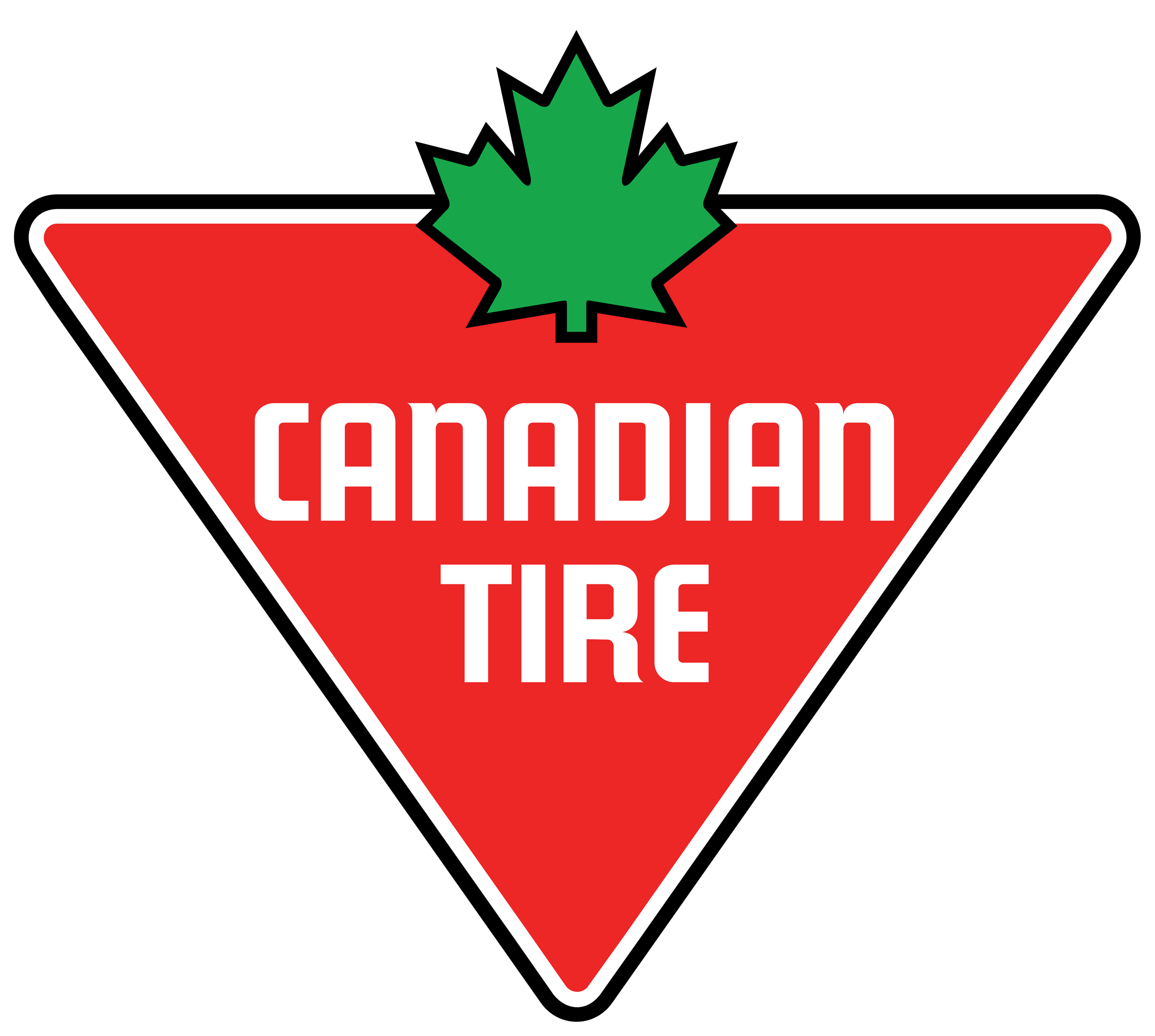 We source only the best materials, so you receive products that last long, look brighter, and feel tougher.
Rain, sleet, salt, or snow, we engineer and design our products for the North American lifestyle.
Save the cost of labor and do-it-yourself. Watch our YouTube installation videos if you need a hand.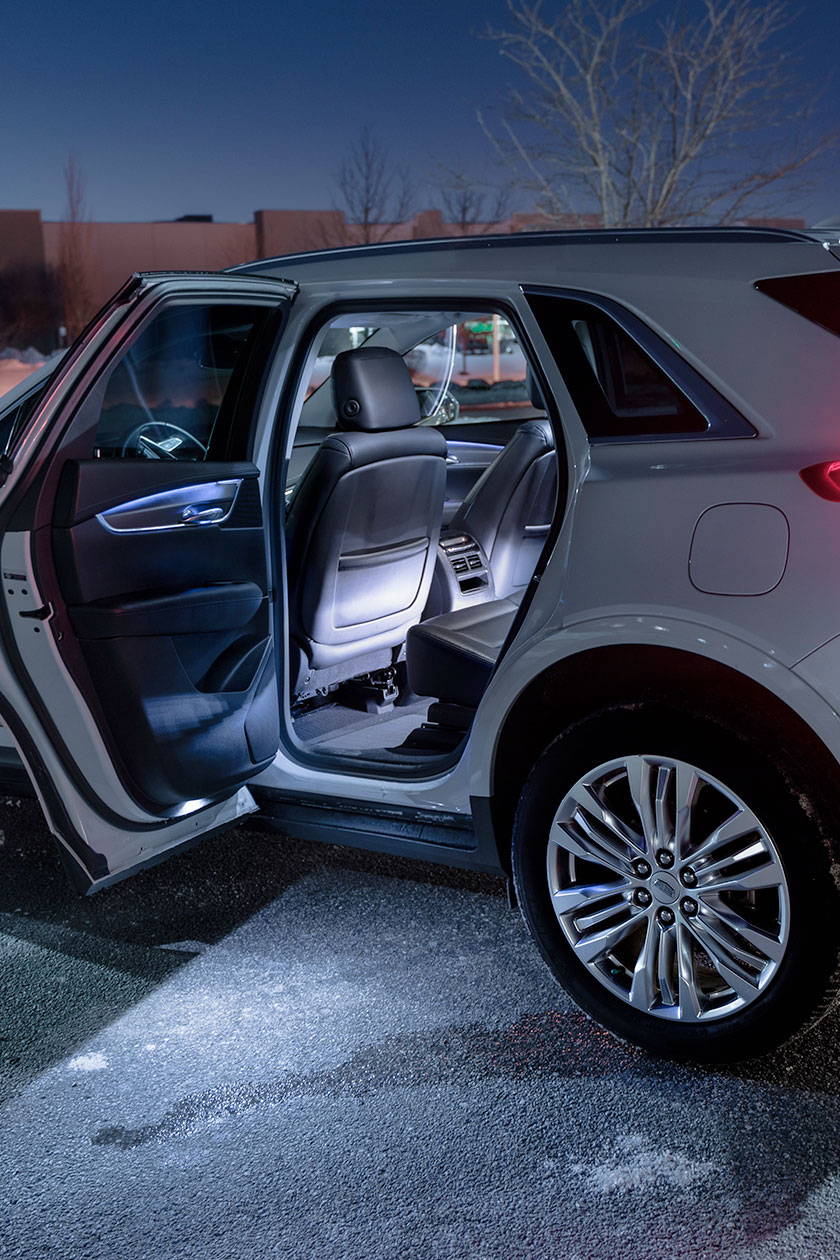 Available in Major Retailors Across North America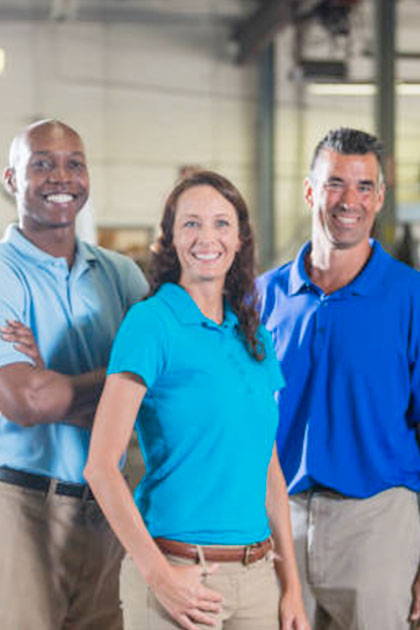 Industry Leader Since 1977
Over 10,000 5 Star Reviews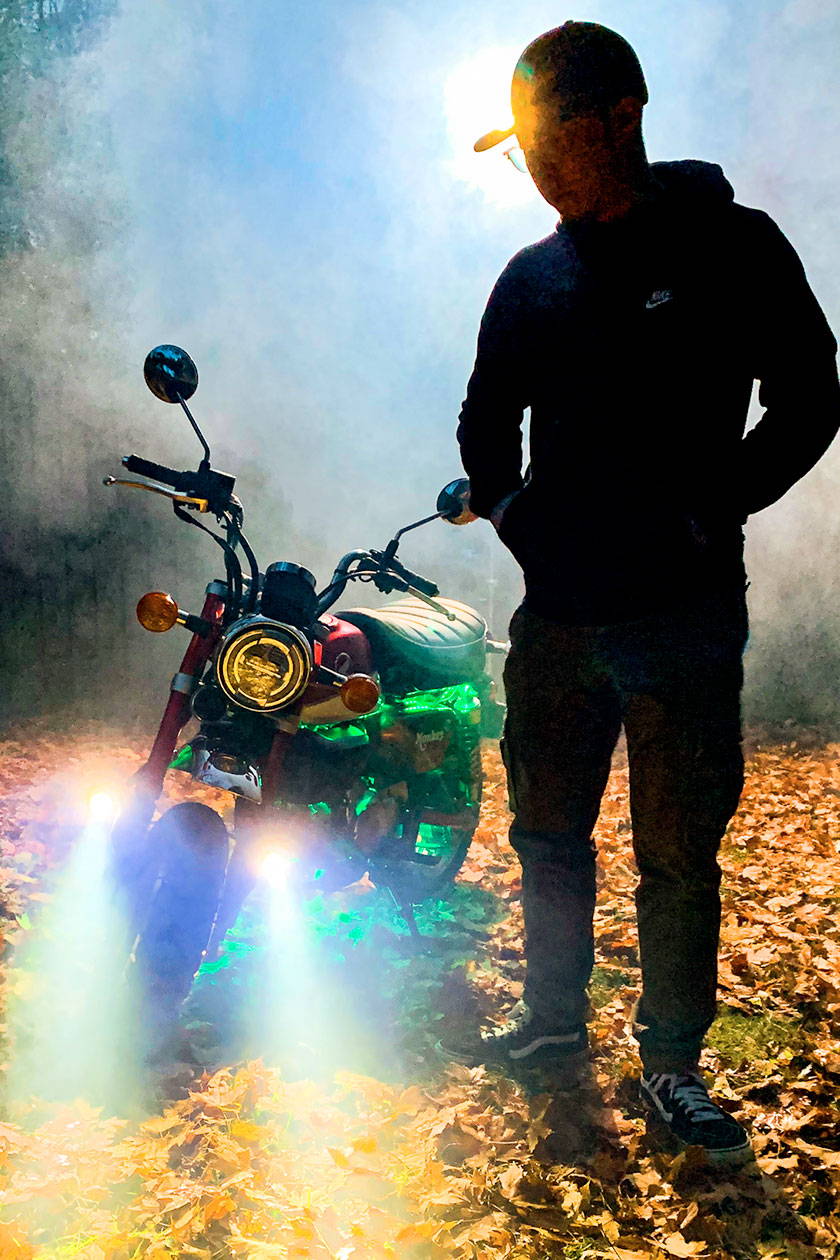 50 Million Customers Served
Customizing your ride
has never been so easy!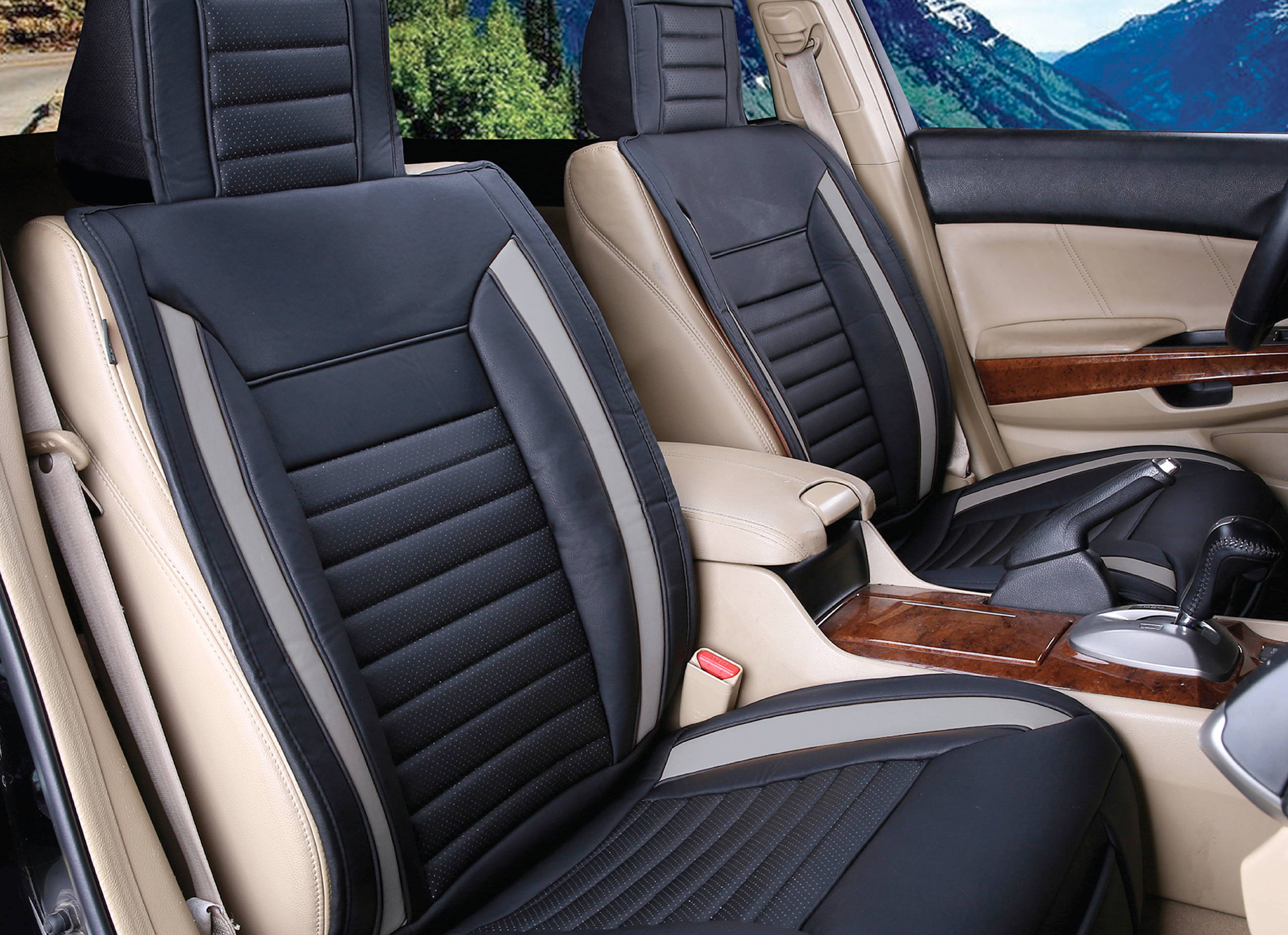 Luxury Seat and Steering Wheel Covers
Masque by Alpena luxury seat and steering wheel covers modify the look of your interior, protect from future damage, and are incredibly easy to install or remove!​
Private Eyes by Alpena reduces the harmful effects of UV rays and keeps the temperature cooler inside your vehicle. Tints can even help to protect your eyes from the blinding lights of vehicles at night.​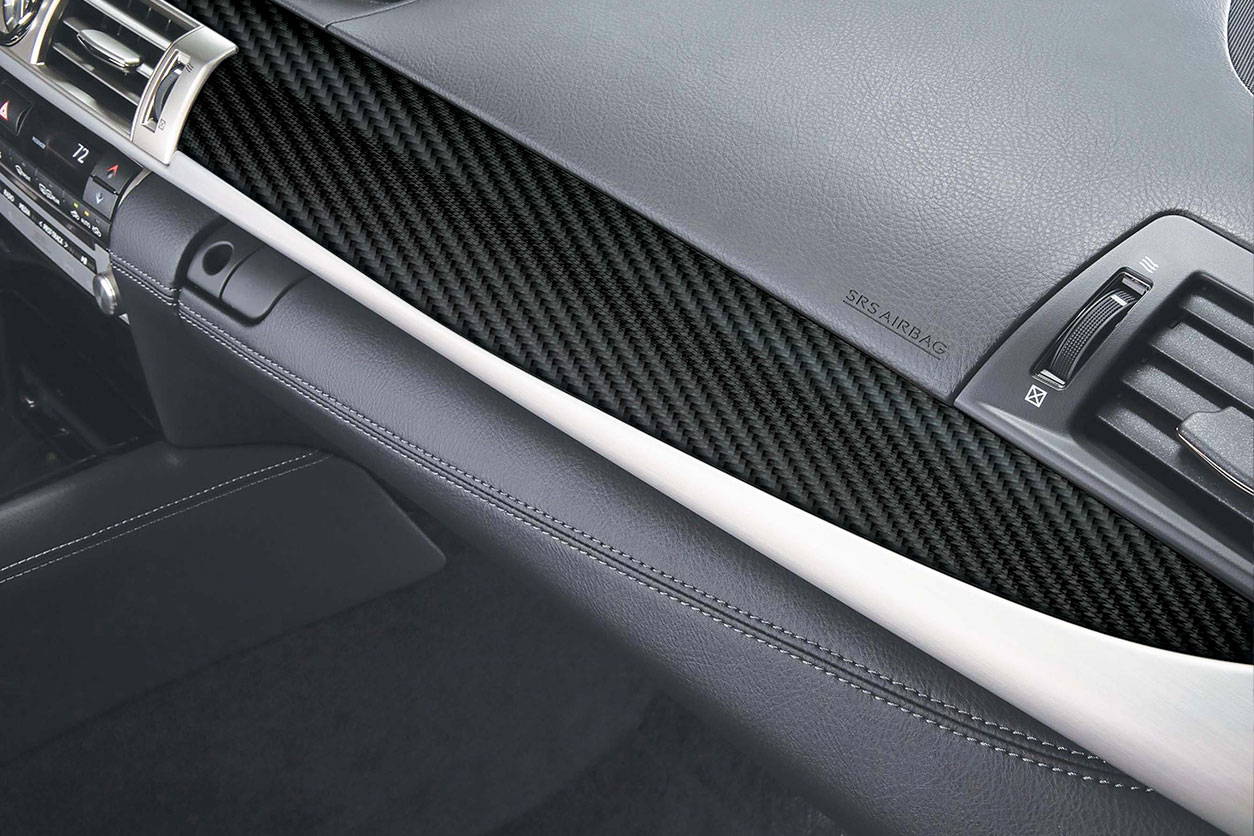 Instantly change the style of your vehicle with any wrap product from WrapTech by Alpena!
As a contractor, tow truck driver, or onsite professional, being seen is important for your safety. Help to avoid accidents. Be seen, be safe with ProStrobe by Alpena.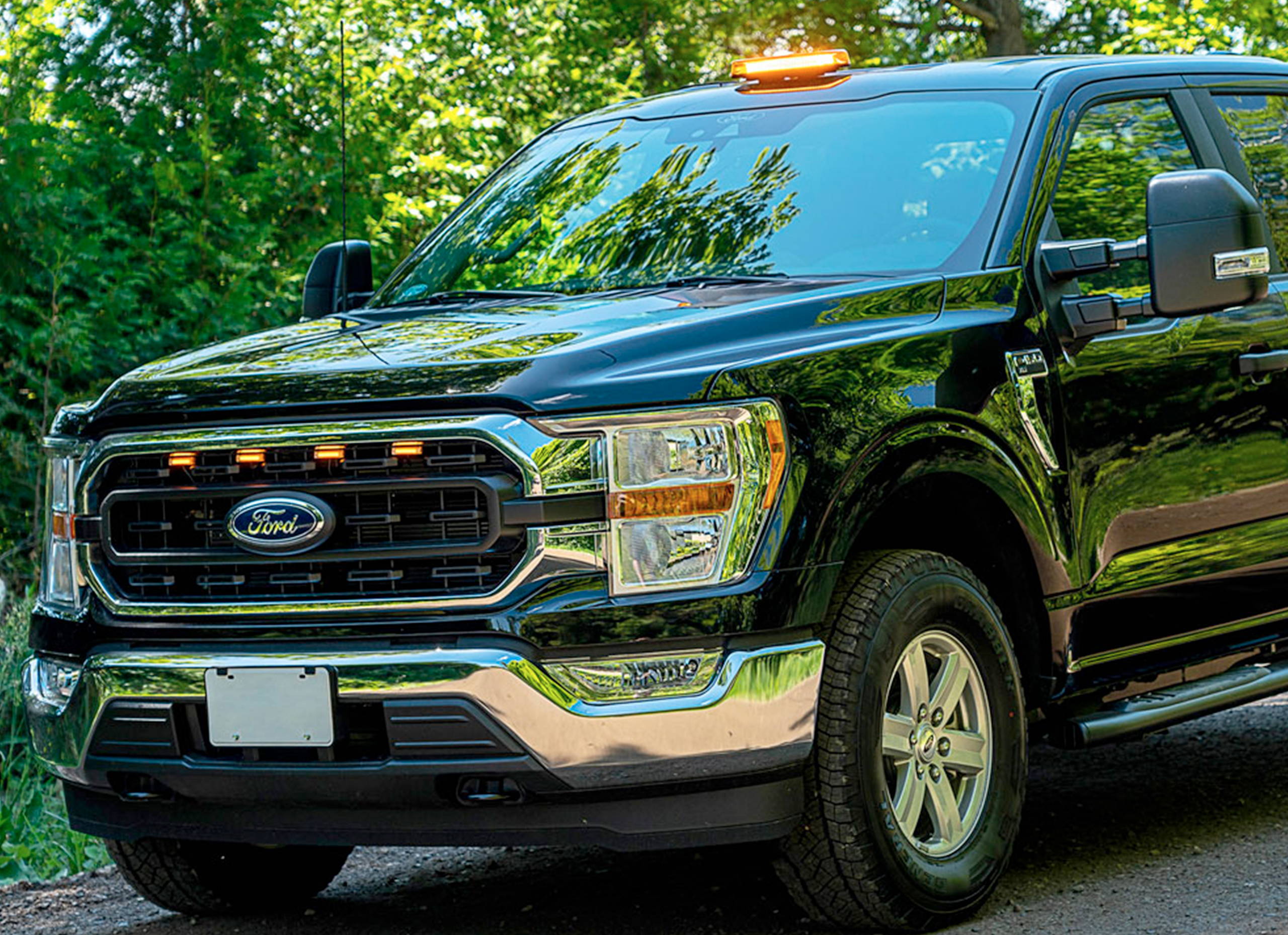 Boat and Watercraft Lighting
Add some excitement to your boat or watersport vehicle with Aqualitz LED Lighting by Alpena! Perfect for customization but also increased visibility for evening or nighttime trips.​
Customizing your ride is easy.
Find a style that fits your car's personality.
Install it on
your vehicle
Modify your ride with help from our
step-by-step YouTube tutorials.

What proud owners are saying:​
"My husband absolutely loves the Alpena LED Rover HD Spot Light!!! He mounted it on his quad and it was super easy to install!! I highly recommend this product!!!".
"I will say this is the perfect kit for your car to get attention on the street… I personally had 0 difficulties installing it…It's a lot of fun, believe me!"
"I love my CyberGlowz kit!!! This kit comes with everything you need to light up the inside of your car. The adhesive included is high quality and sticks firmly to any surface. Highly recommend!!"
Engineered to work in
the harshest
environments
We're just a
phone call away
Monday - Friday
9-5PM EST